Troy n' Didem Paddle Tool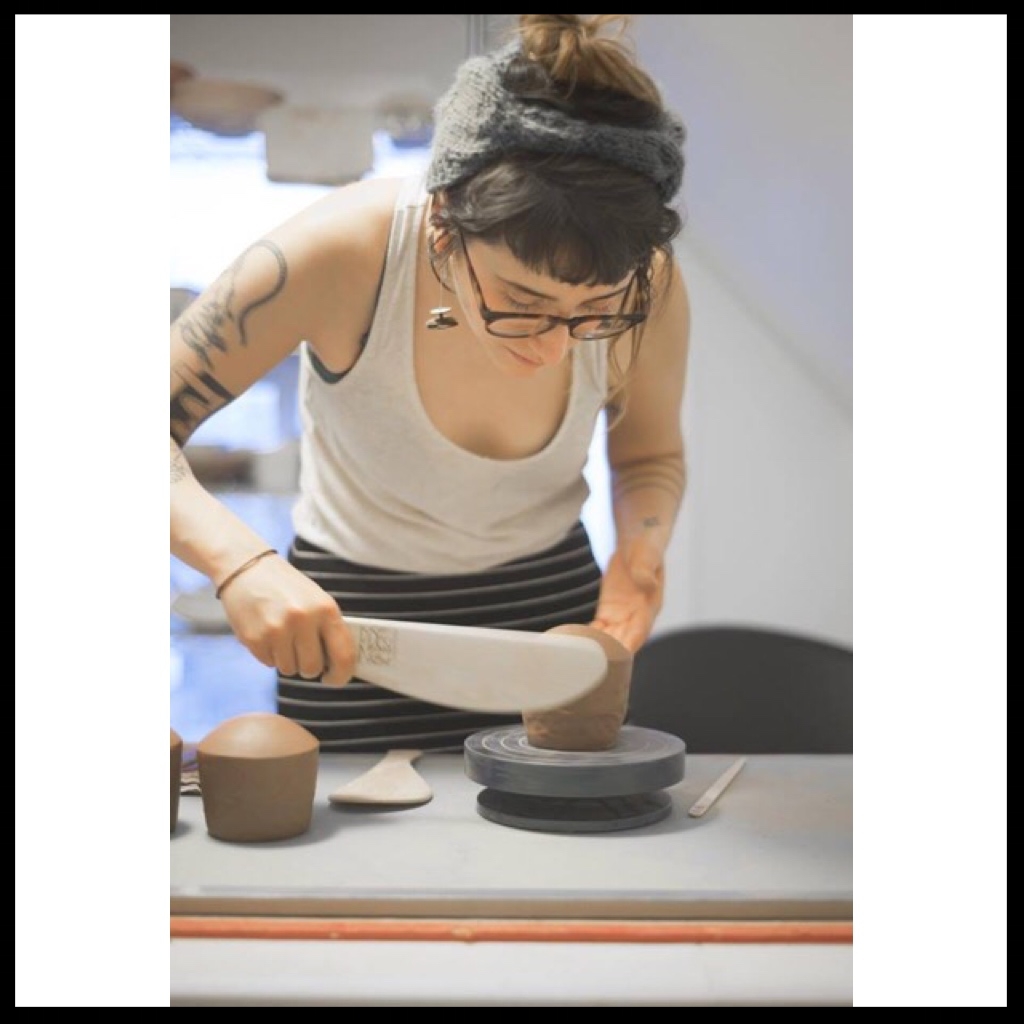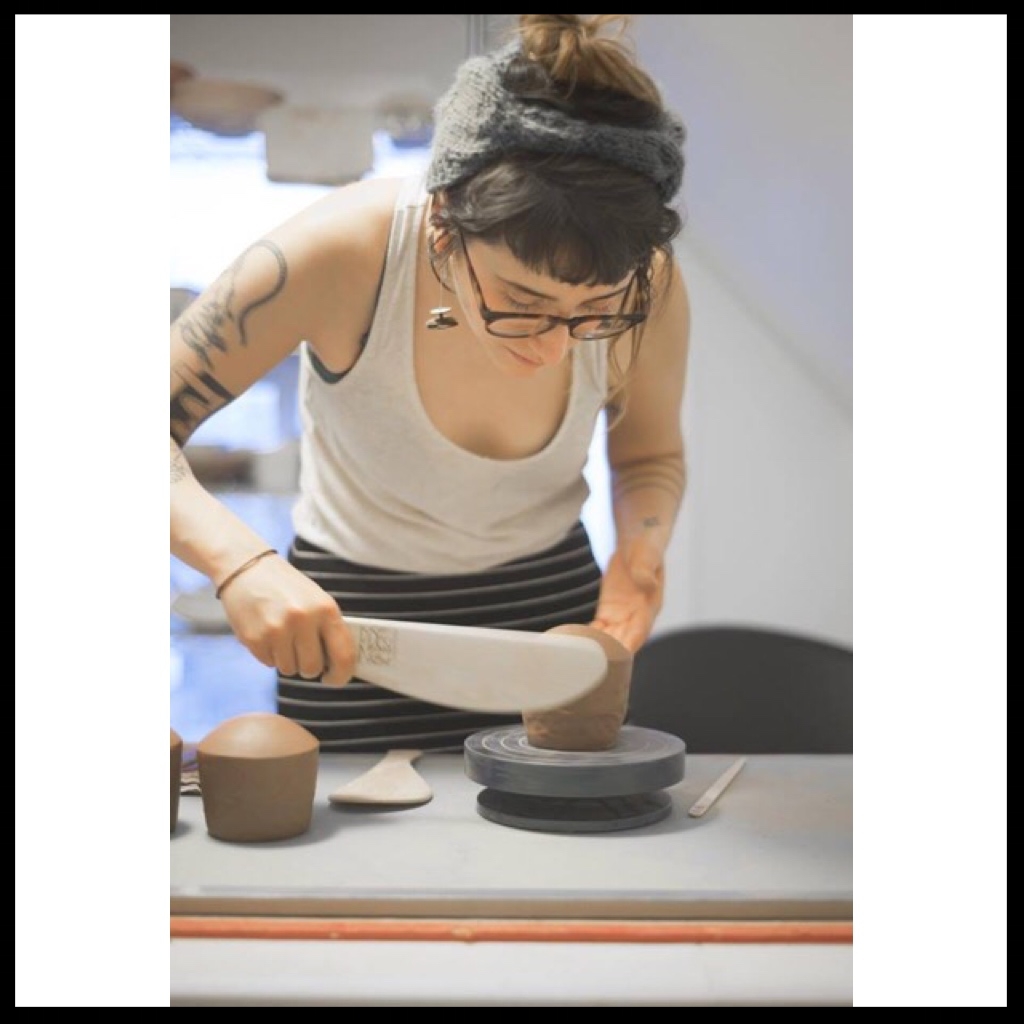 Troy n' Didem Paddle Tool
Use this tool for all of your clay paddling needs. Paddle that form into shape!
Made from hard maple.
12" (L) x 2.5" (H) x .25" (D)
*I'm a fan of using this paddle to work on inconsistencies in form. It's lightweight and durable!
**Troy n' Didem tools are a collaboration between Troy Bungart and Didem Mert. Didem designed the general shape and form of the tool to fit her working needs and together with Troy Bungart they collaborated to make the tools the real deal. Troy makes each tool by hand and laser engraves it with logos and decorative designs and patterns. He then sends them to Didem so she can add color to each tool. Voilà! Visit Troy's SITE.